BLOG
Newest product releases, partnerships, articles and more.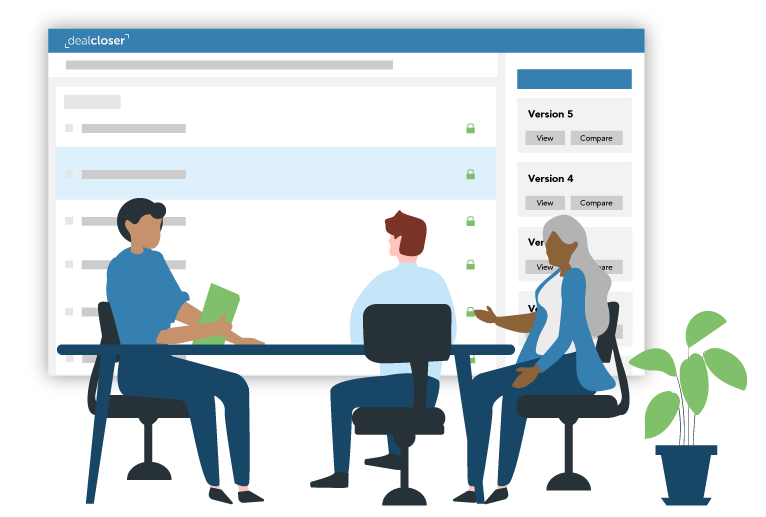 Customers
Our mission is to simplify the transaction management process. In fact, it's the core of dealcloser's existence!
Blog
We will discuss some of the most vital home office must-haves for lawyers and where you can get access to them.
Legal Technology
The US has been very vocal online about their efforts on educating lawyers on new technology, so why does Canada seem to be lagging behind?
Subscribe to our newsletter.
Receive updates on newest product releases, upcoming events you may be interested in be interested in, and what we're up to. Don't worry—we won't spam you.