BLOG
Newest product releases, partnerships, articles and more.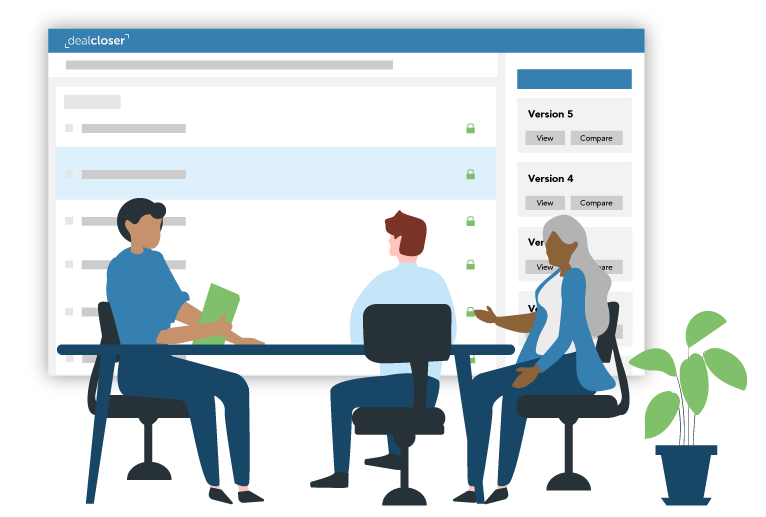 Partnership
The integration of two innovative cloud platforms, along with dealcloser's imminent release of transaction templates and document automation, now...
Partnership
dealcloser will join a growing portfolio of innovative legal technology solutions that are specifically developed to provide law firms and in-house...
Subscribe to our newsletter.
Receive updates on newest product releases, upcoming events you may be interested in be interested in, and what we're up to. Don't worry—we won't spam you.